A Narcissistic Sociopath wrote: "It was a complete logic fail on your part from the get-go, just how long was I supposed to be patient with your accusations about me, dishonesty© and stupidity©?"

The pain, ohhhh the pain this victim feels....!

"Another lie®. It was a lie for you to say that I accused you of "pursuing ... girls".

Nobody "accused" anybody of "pursuing ... girls" Another sociopathic accusation.

"It was a lie for you to say that you "didn't invent anything." You brought "girls" into the discussion, not me."

It was a lie for the sociopath to say that the other poster is a liar.

"I played along for several rounds until you got snippy and dishonest© when your humor fell flat because it was so illogical. Own your choices."

The other poster discovered the sociopath's weakness; can dish it out, but can't take it.

"Funny that you're incapable of following your own advice."

Sociopath absolutely has to have the last word in every conversation.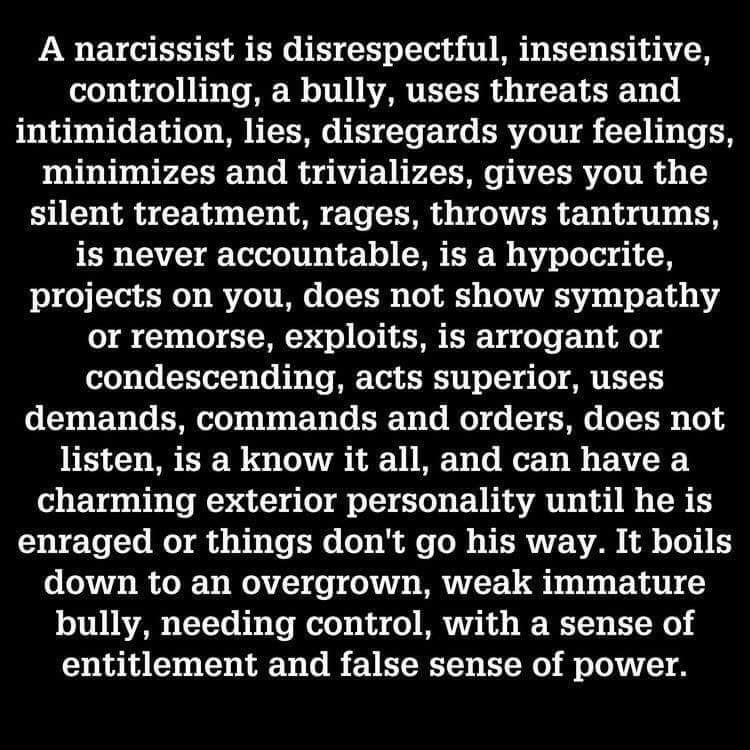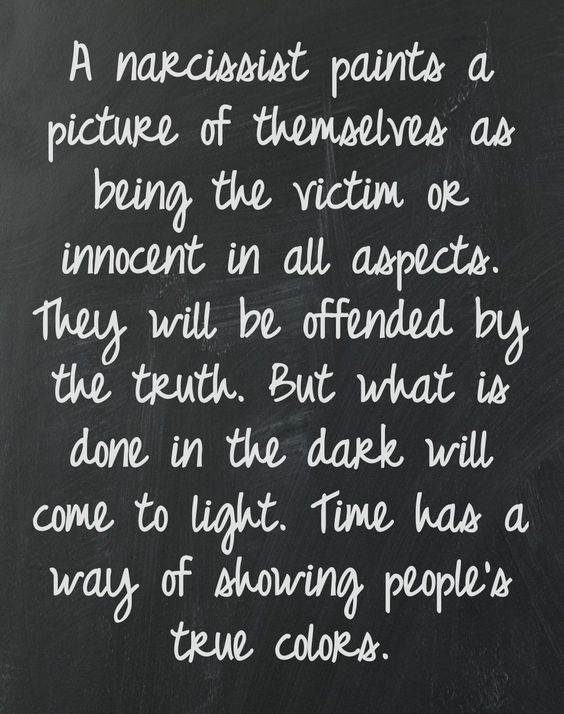 Just a reminder of what everybody already knew.