Opps. Bye-bye.
Smith opened fire near Normandale Park on Feb. 19, 2022, killing June Knightly, a 60-year-old racial justice activist. Four people were seriously injured. One was paralyzed from the neck down, according to court documents.

Smith pleaded guilty to nine charges: second-degree murder, four counts of attempted murder and four assault charges.

Smith had come out of his apartment and started yelling at a small group of protesters. According to witnesses, attempts to de-escalate failed, and Smith drew a handgun and began firing.

During the shooting, an armed bystander returned fire, critically injuring Smith....
Opps.
More on Benjamin Smith:
https://heavy.com/news/benjamin-jeffrey-smith-polybun/
... He was described on social media as a local "furry" who goes by the name Polybun. ("Furry," according to Merriam-Webster, "refers to people who have a keen interest in, or even dress up as, anthropomorphic animal characters, like those often seen in comics, games, and cartoons.") ...

Smith's roommate told OPB, "He talked about wanting to go shoot commies and antifa all the friggin time. He was just a sad angry dude. … He talked about wanting to do this for a while. He was angry at the mask mandates, he was angry at the damned liberals." ...

... Smith was also upset about city-wide protests, homeless people in the area and COVID-19 health "mandates," and he was known to "collect guns," the outlet reported.

... he became more "radicalized" during the Donald Trump administration. She heard him "yelling racial slurs in his room and deriding women," the site reported....
Figures.
More on June Knightly:
... Knightly's Facebook page says she's from New Orleans, Louisiana, and lived in Portland, Oregon. She posted information about feeding "unhoused people" in Portland and efforts to obtain winter clothing for people in need.

In October, she wrote on Facebook, "We're no better than Mississippi, et al. Oregon is fraught with racism too, at every level." She wrote about street art being painted over, writing, "White fragility is not 'patriotism.'"

... "update: the woman who killed was 60, a lovely person who was a help to many, a beautiful soul who only represented care and peace. June Knightly — T-rex — we will not forget. the others badly injured are gorgeous wonderful people through and through. I'm crying." ...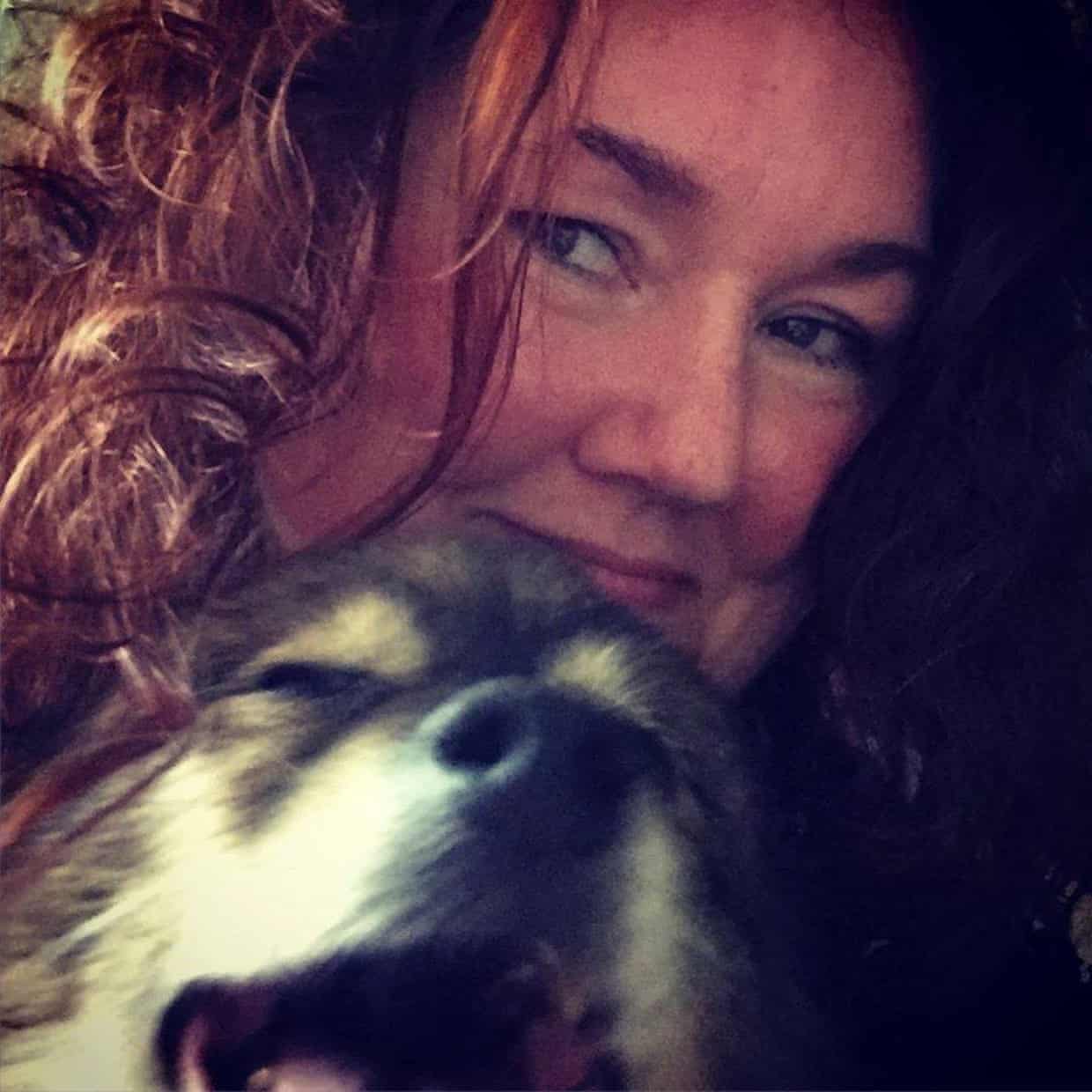 Presente!