US man killed by car as he helped ducks cross road in Rocklin (CA)
Killed by a teenage driver, witnessed by his own children and a woman and her children in a different car.

So many young lives devastated.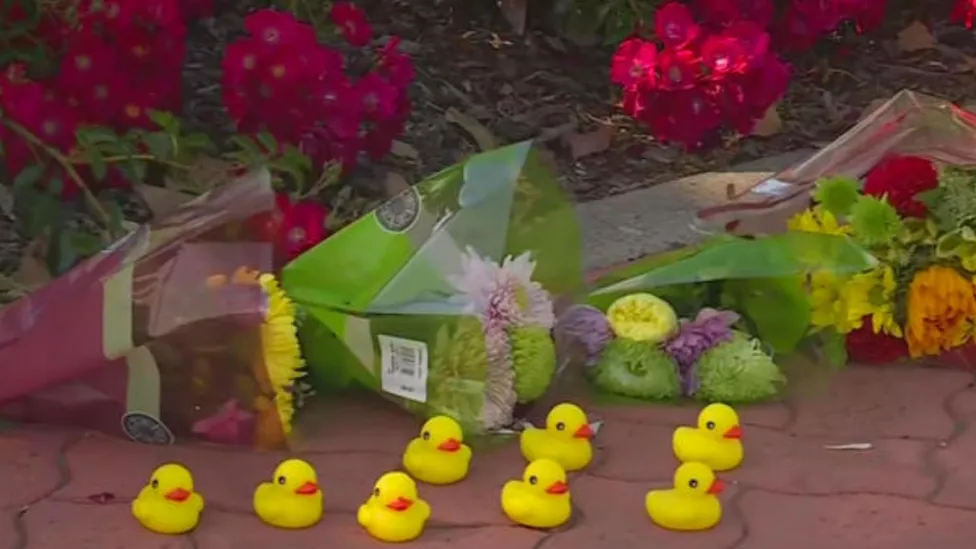 A tribute has been set up for Casey Rivara in the Californian city of Rocklin


... Mr Rivara ensured the (family of) waddling of ducks reached safety before the collision, witnesses said....